Fresh off the graduation stage, I spent my summer as an intern for Trellist® Marketing and Technology. With my sights set on an International Business career, this company offered high promise as a valuable experience.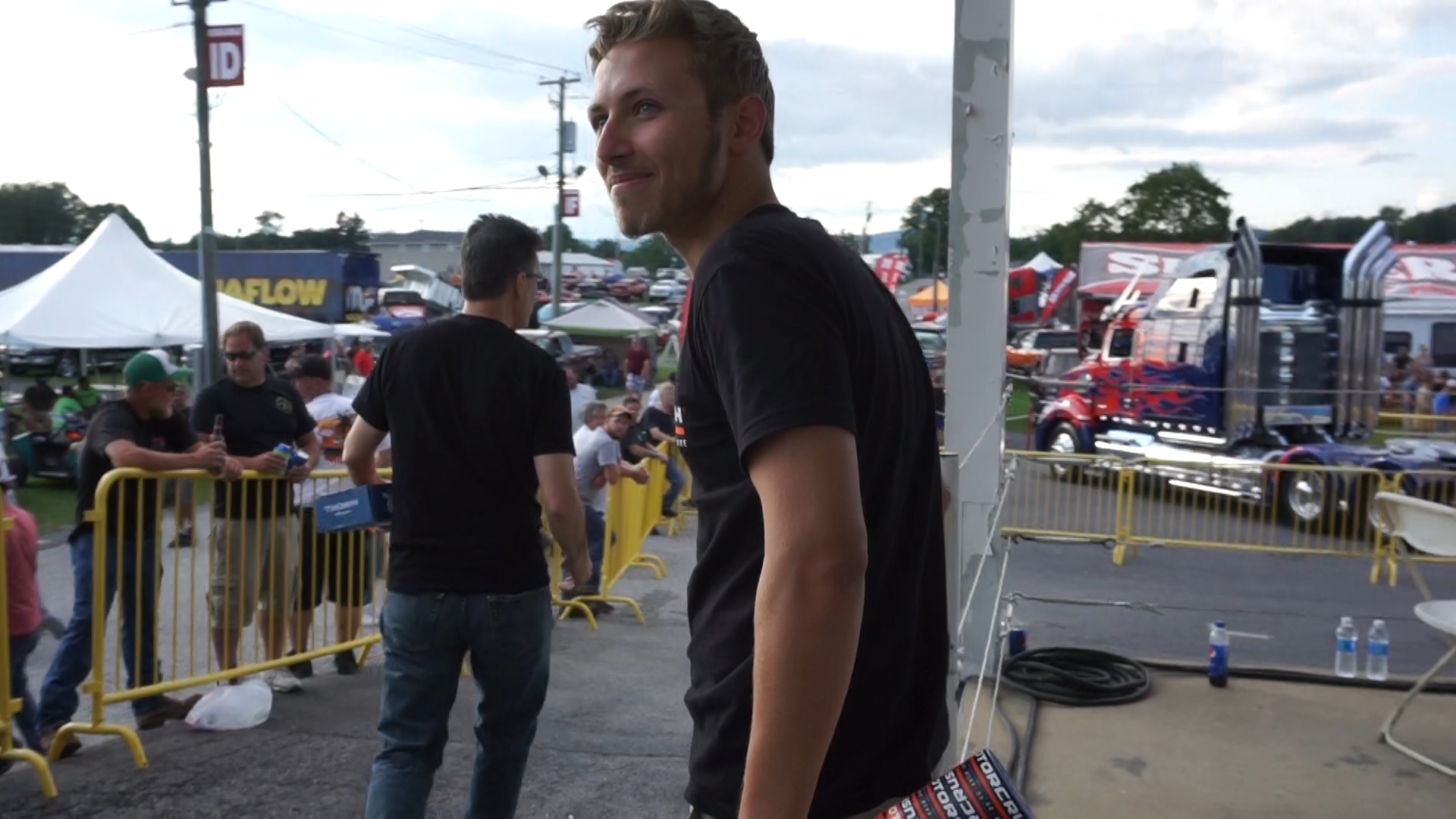 Admittedly, I went into my first day with the expectation of little more than running errands and organizing the storeroom of company t-shirts. Instead, I was integrated into the launch team for the firm's newest social app—
MotorCrush®
. My interest was immediately caught.
Designed for the motoring community, MotorCrush puts everything for the modern car, truck and bike enthusiast in one place. Users can buy or sell cars and parts, create and join clubs, list their ride's modifications while discovering inspiration for future mods, find and list events, create live meets, and most importantly: connect with others. Not only did this sound like a game changer for the auto industry, as a fellow car enthusiast, this project was right up my alley. Later, I would learn that the Trellist charter prioritizes connecting its employees to "interesting work."
While this was my first exposure to the business world, I would not classify Trellist as the typical office space. For one, being able to pet your co-workers' dogs on a regular basis provides for a unique "work-home" environment that is flexible for the employees but also highly effective for productivity. In the office, I identified automotive events and business targets that would benefit from the product's features. Then on weekends, I traveled to the events, promoting the app and talking to both organizers and attendees alike.
I learned how to indorse the product and convey its benefits without turning customers off. Due to the firm's transparent and collaborative nature, I was able to witness the different ways that my team promoted and marketed the product, and then used these tactics in my own approach. I received a multitude of responses, the vast majority very positive and enthusiastic.
I also strengthened my interpersonal skills. A large part of our strategy at events was to break through the barrier that people put up when someone is "trying to sell them something." I developed a way to get past that barrier by not only demonstrating to car enthusiasts how the product connects them to their community, but by bonding over our mutual passion for fast cars. Though small, the lesson of simply finding common ground with someone was invaluable.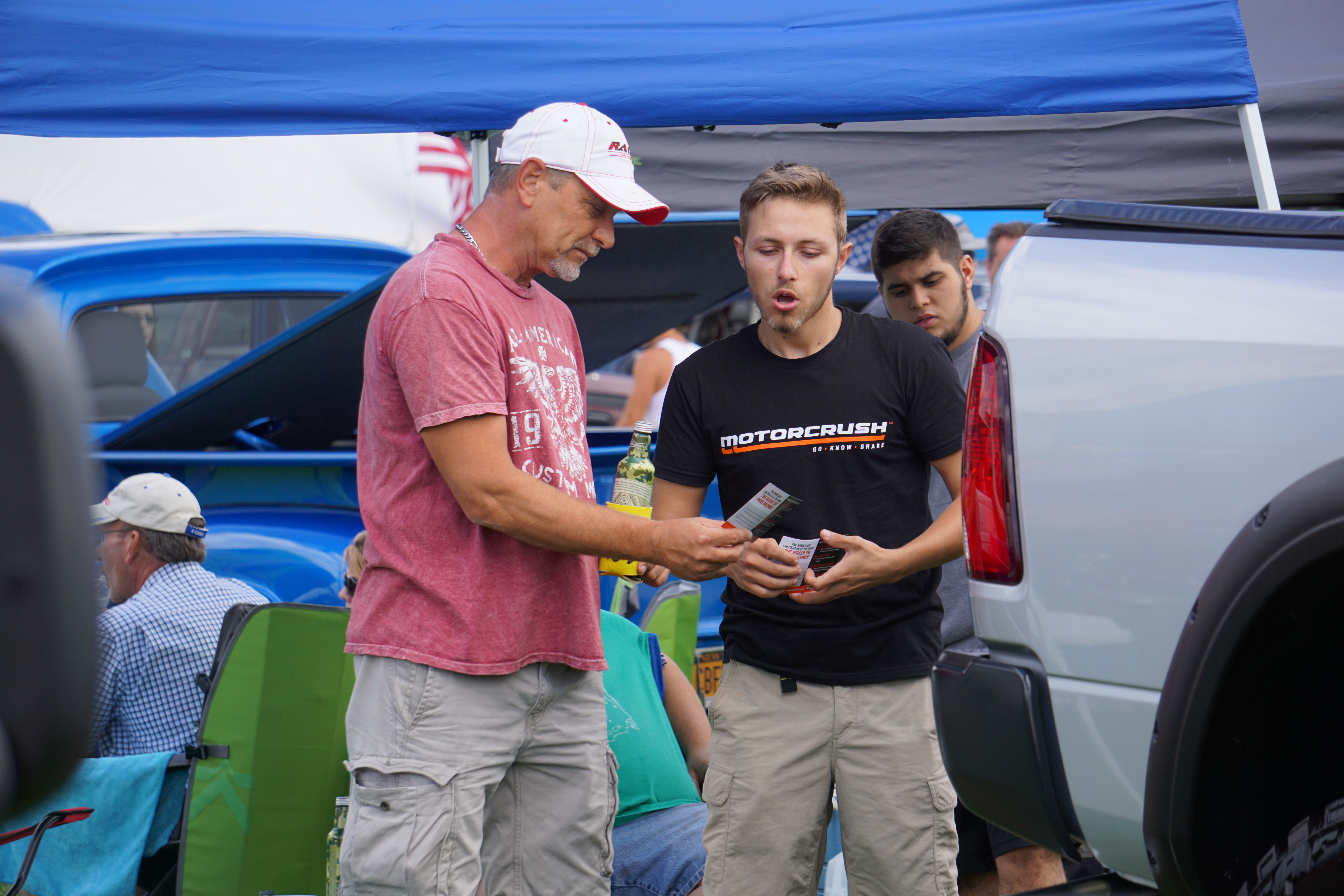 Finally—what I would consider the most important concepts that I learned during my internship—is that I was taught the complexities of running a start-up and entrepreneurship by Trellist's CEO, David Atadan. There were multiple times where he made an effort to explain in detail how he made decisions with reasons that ensured my understanding. He made it very clear from the start that one of the main goals of my internship would be to make sure I got real, valuable experience in the world of business. And I did.
The skills that I attained and the lessons I learned during my time at Trellist are something that will definitely help me succeed both socially and academically in my first year of college, and beyond. I'd encourage anyone my age to take advantage of opportunities like the one Trellist has provided.
If you would like to learn more about internships or careers at Trellist, please contact careers@trellist.com or visit trellist.com/careers.