Sprinklr – the world's most complete enterprise social technology – just announced a whopping $46 million in new funding at a valuation of more than $1 billion, bringing the company's total venture funding to $123.5 million. This is significant news because it corroborates the increasingly important role of omnichannel as an integrated marketing and technology strategy.
For better or worse, your customers are everywhere. So, reaching them on one or two channels is no longer a sustainable model. Smart enterprises are finding new ways to bridge the divide between digital and marketing to create a truly unforgettable customer experience across every possible channel.
It makes sense for Sprinklr to receive this funding since social sits central in a true business strategy, bringing marketing, recruiting, communications, customer service, and public relations together in a way that was likely unheard of 10 years ago.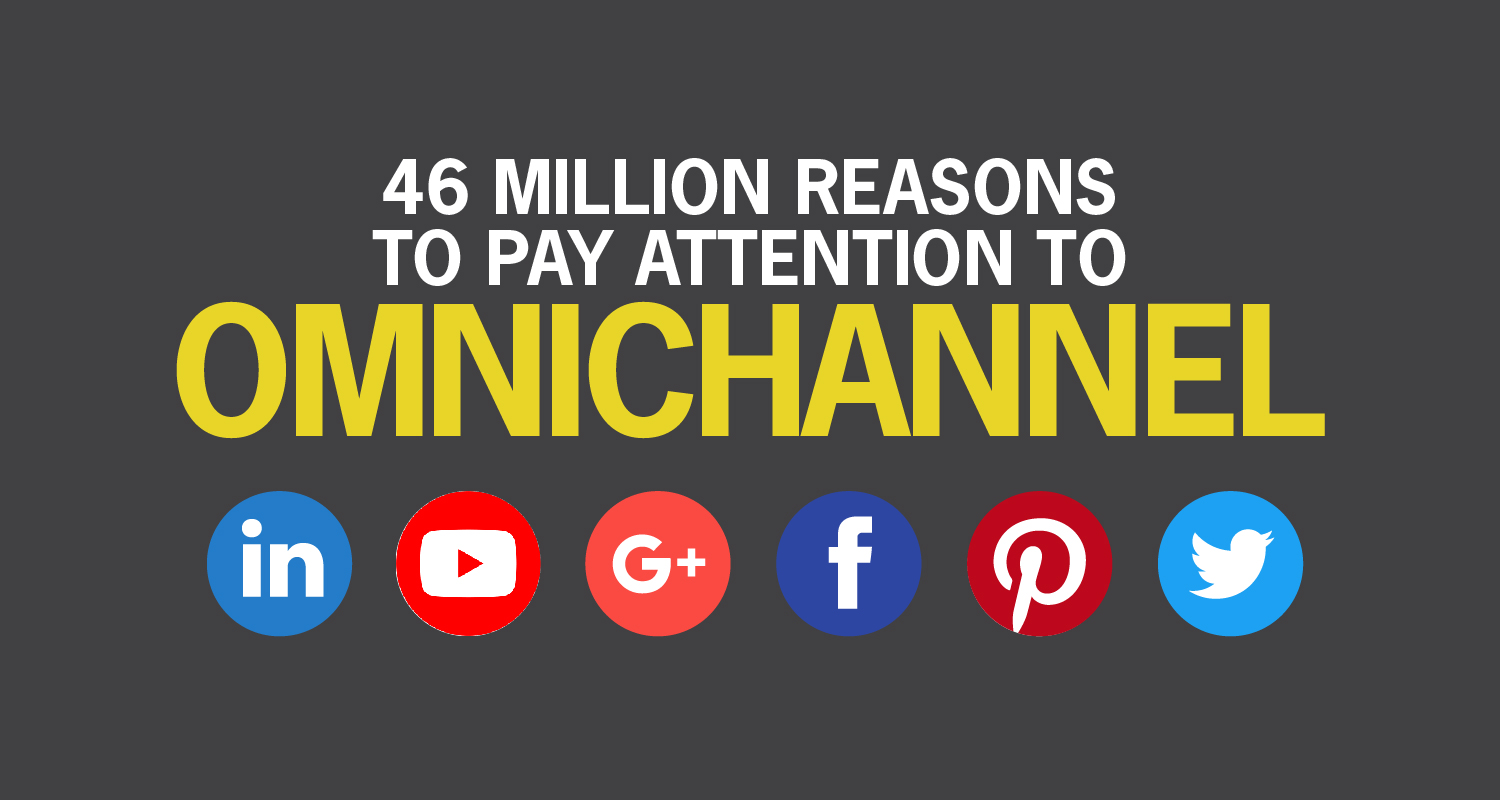 The $46 million for Sprinklr sends a message to the industry that positive customer experiences can't happen in a vacuum. This is a particularly loud message as brands continue to struggle to engage customers in today's multifaceted digital and brick and mortar landscape.
The truth is: every enterprise could use some help strengthening customer experiences across today's complex marketing environment. Engaging customers today requires a seamless approach to the market and a customer experience that transcends every channel. It's all about serving the specific needs of customers in a consistent way.
Money may not be able to buy happiness, but it can buy industry trends. Companies should recognize that this funding news is also likely a prediction about the future of marketing; and companies that are too slow to evolve now could face brand extinction down the road.
To learn more about how Trellist can help you build an effective omnichannel strategy, reach out to us, at
info@trellist.com
.