Partner | Consulting & Account Services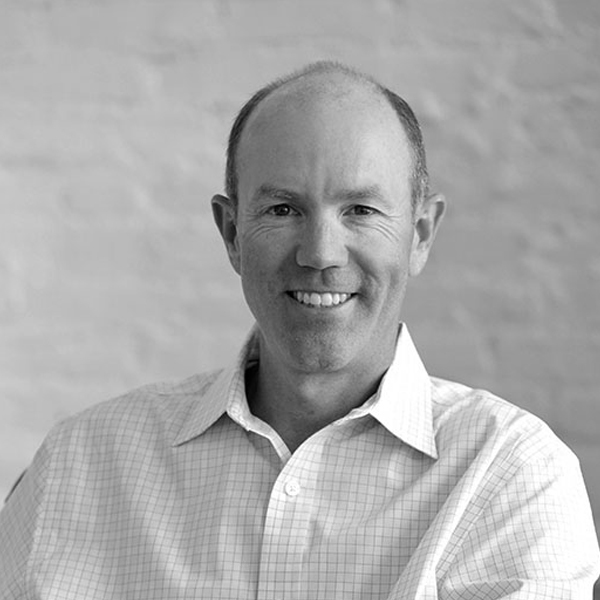 Gavin Garrison Responsible for marketing strategies that touch millions of customers worldwide every year, Gavin is on the forefront of fintech innovation and oversees activities related to Trellist's financial services client base.
Partner | Consulting & Account Services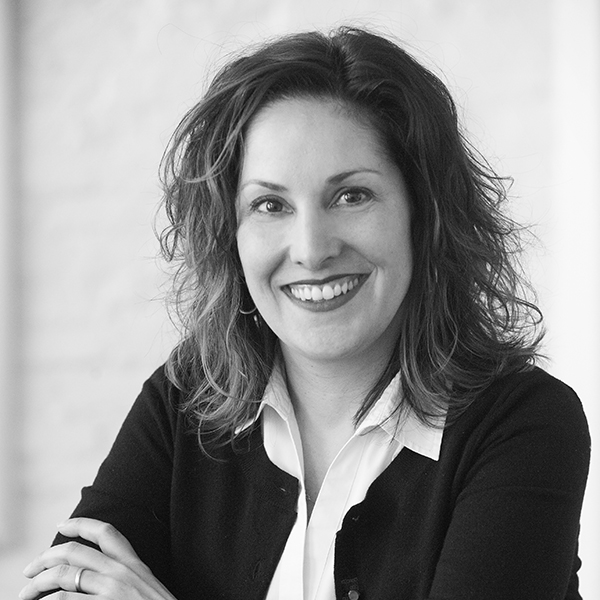 Maria Gunther With a diverse professional background, including television production experience in Europe, Maria is a distinguished Strategic Consultant who brings the ideal balance of right brain creativity and left brain analysis together to help Trellist's enterprise clients achieve lasting success.
Social Business Leadership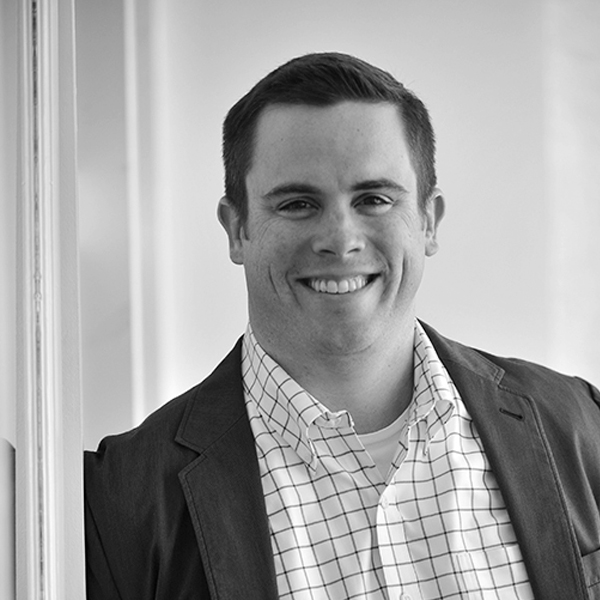 Neil Dougherty A strategic consultant with 15 years of experience in politics and financial services, Neil currently leads Social Business at Trellist, architecting service offerings and solutions that help clients harness the power of social networks in their business strategy.
Strategic Leadership | Consulting & Account Services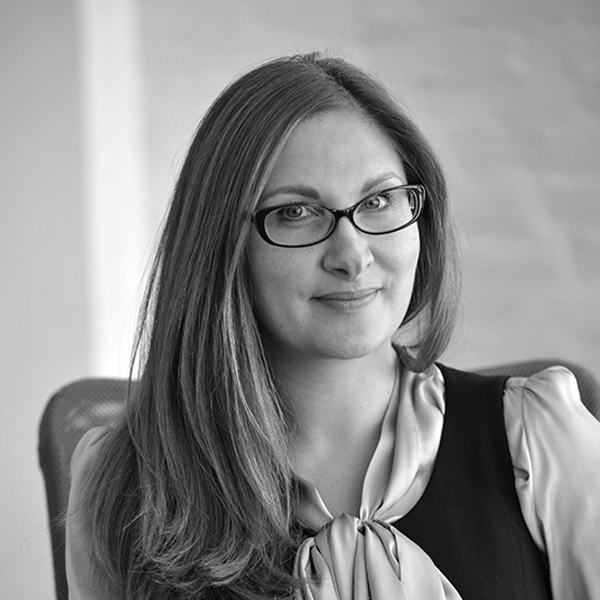 Victoria Silow
A strategic digital marketing consultant with global B2C and B2B experience, Victoria manages transformational client engagements with a focus on eCommerce sales growth and integrated, data-driven marketing success.
Strategic Leadership | Information Technology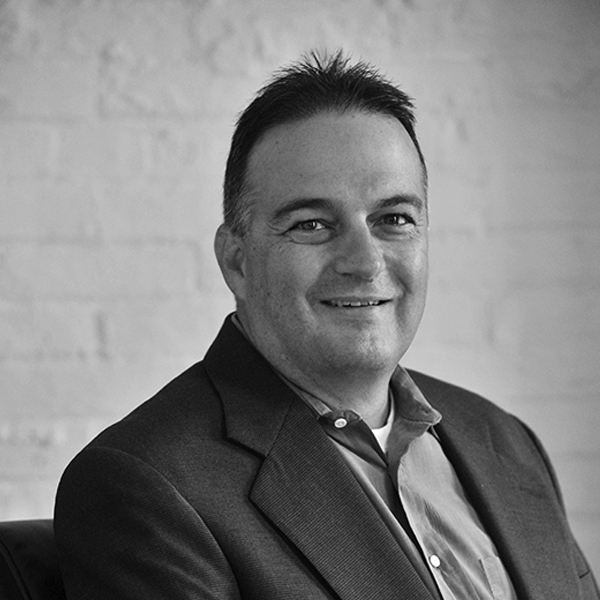 Paul Immediato Over 25 years of enterprise technology and application experience puts Paul among the leading IT strategists and consultants in the region. His track record of successful technical project execution has benefitted clients in financial services, consumer goods, automotive, health care and life sciences industries. Paul also develops best practices for Project Management at Trellist.
Strategic Leadership | Marketing & Communications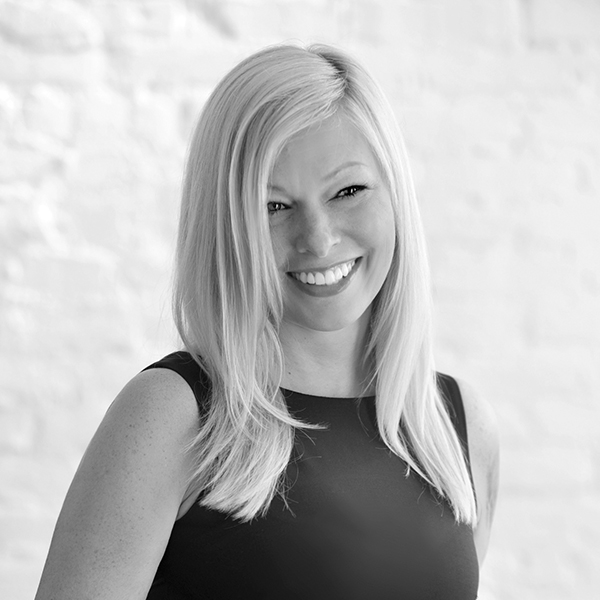 Holly Lee After tenures with some of the world's leading advertising agencies, Holly joined Trellist as a Strategic Consultant and now leads marketing communications strategy and execution across all clients, acting as chief author and guardian of brand voice and messaging.
Partner | Consulting & Account Services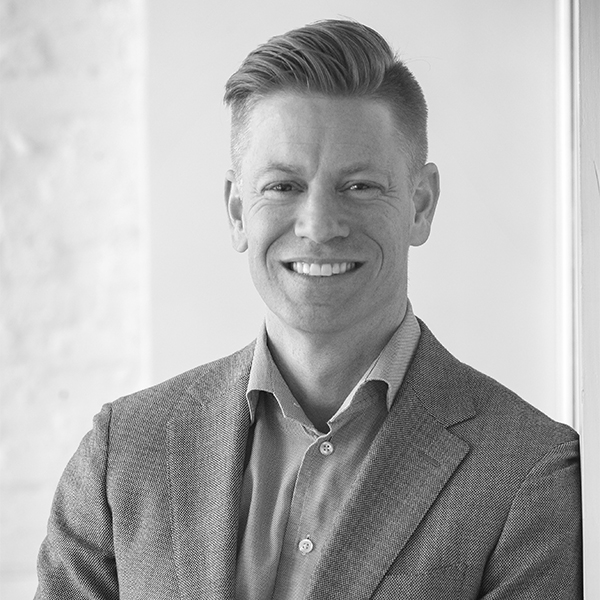 Todd Metzger An accomplished entrepreneur and business innovator, Todd brings over 20 years of diverse leadership and information technology experience to Trellist. He currently directs our Staffing division and oversees our SharePoint technology solutions and services offering.
Strategic Leadership | Corporate Infrastructure Services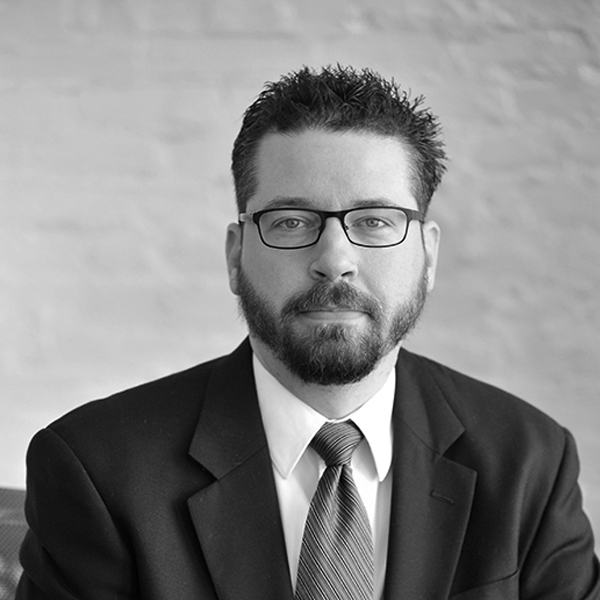 Nick Cohen A technology consultant with postgraduate degrees from Harvard University and Boston College respectively, Nick is responsible for the direction and execution of Trellist's IT needs and serves as the go-to for assessing and vetting IT trends and offerings for client engagements.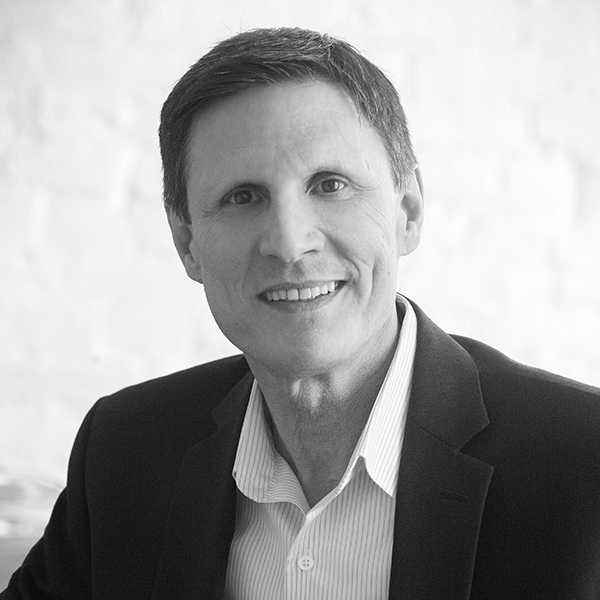 John Emerick Operational excellence is John's forte, with more than 25 years of experience in engineering consulting, managing multi-million dollar budgets, and executing complex business strategies for international logistics organizations. In addition to his operational role, John consults clients on enterprise technology solutions.
Senior Partner | CTO, CIO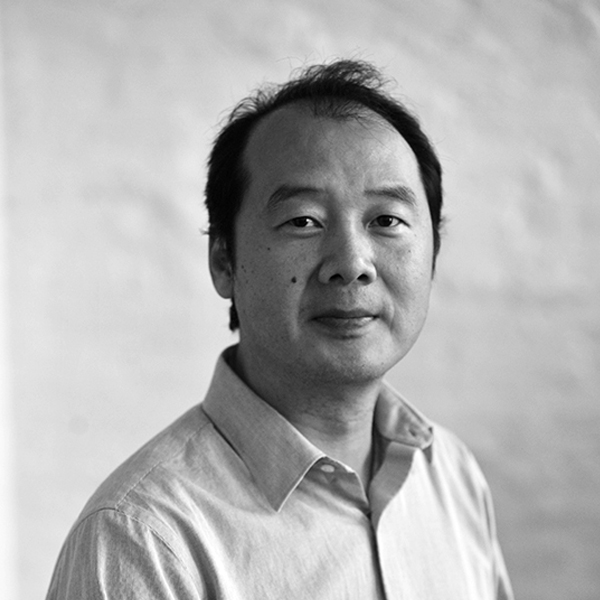 Jie Yang Leaning on 20+ years of IT Management experience, our co-founder Jie masterminds client technology strategies in collaboration with senior VPs and CEOs to help them increase profits while always delivering a memorable customer experience. Jie's passion for consulting on ecommerce, systems architecture and IT security is key to long-running partnerships with the world's leading brands.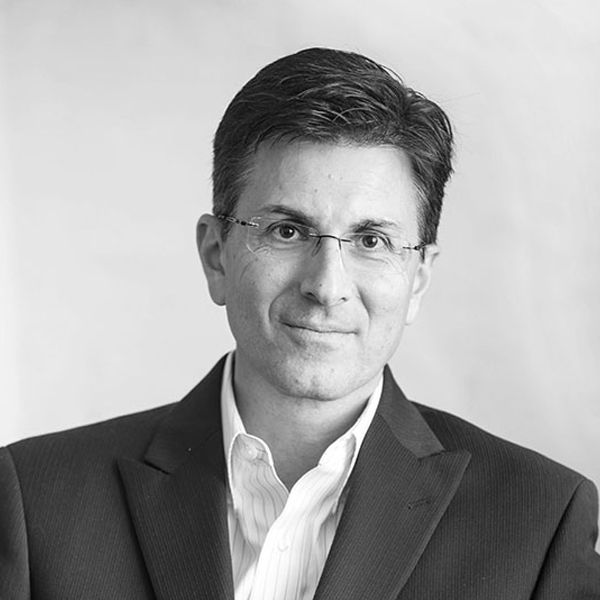 David Atadan An entrepreneurial force in the Mid-Atlantic region, architect of the Trellist operating model and trusted consultant to our clients, David, Trellist's CEO, built the company from the ground up 20 years ago and is implementing the Trellist vision of a family of companies that includes sole and joint ventures as well as philanthropic endeavors.